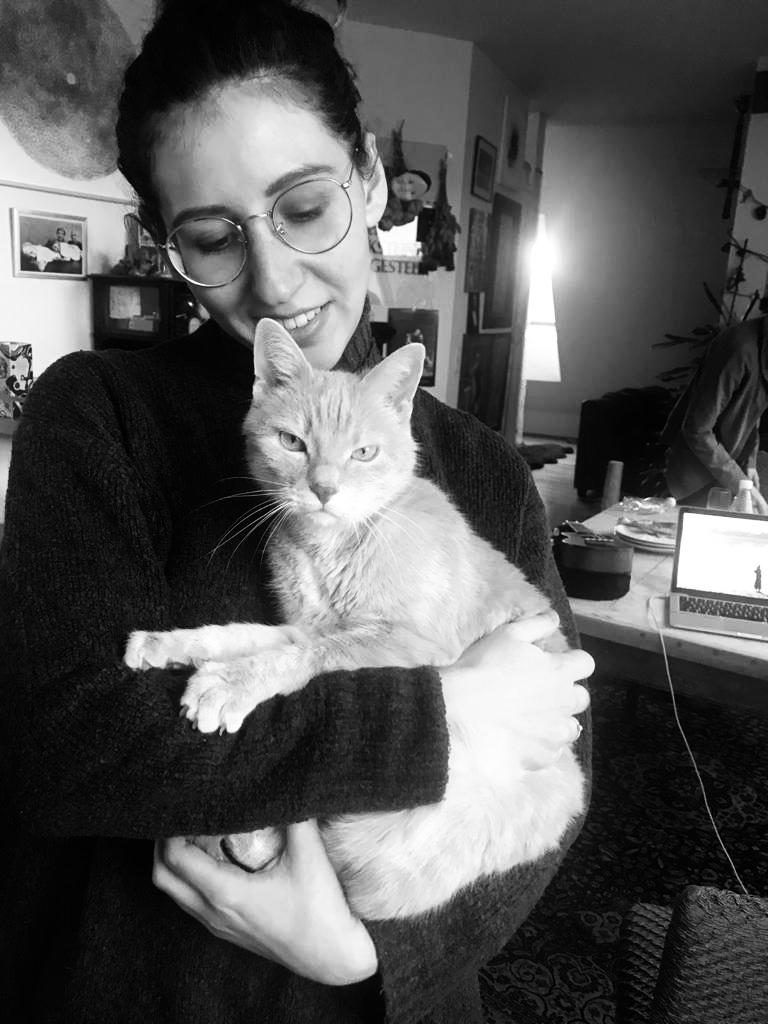 Catsitting
1-2 Visits per day
Feeding at the usual time and giving medication.
Daily cleaning of the litter box, keeping company, playing and cuddling.
Daily report on well-being via Whatsapp or email.
Also on Weekends and holidays.
Prices
Price 1
€20,-
1 visit per day up to 20 minutes
Feeding
Keeping company
cleaning the cat litter
daily updates
Price 2
€45,-
2 visits per day each up to 20 Minuten
two visits per day, morning and evening
feeding
keeping company
cleaning the cat litter
daily updates
Price 3
€42,-
Up to 3 hours of company
longer than 20 minutes per day
your cat gets more attention
Giving medication
Feeding
Cleaning the cat litter
your home looks guarded
daily updates
Does your cat need feeding or medication at a certain time? No problem! For an extra charge of € 5, I can come at the desired time.
If the second key is not provided during the first meeting, an additional appointment will be made for a key handover. Travel flat rate: € 5
VIENNA: In the case of support outside the business area, a flat-rate travel fee of € 10 per visit is charged.
LOWERAUSTRIA: Each additional km is charged at € 0,42 for journeys over 15 km.
Prices are for 1-3 cats. Additional costs may arise in the event of additional work.
Students and retirees get a discount of 5% on all prices.
With care for 10 days in a row, the 11th day is free (valid for price packages 1 and 2)!
Sounds good? Schedule now your first meeting.
The first meeting lasts 30-45 minutes and takes place in your home. This meeting will help me get to know you and your pet better and understand your needs and demands.
After the meeting you will recieve a copy from my notes via Email. In the case of a booking, 30€ will be charged.