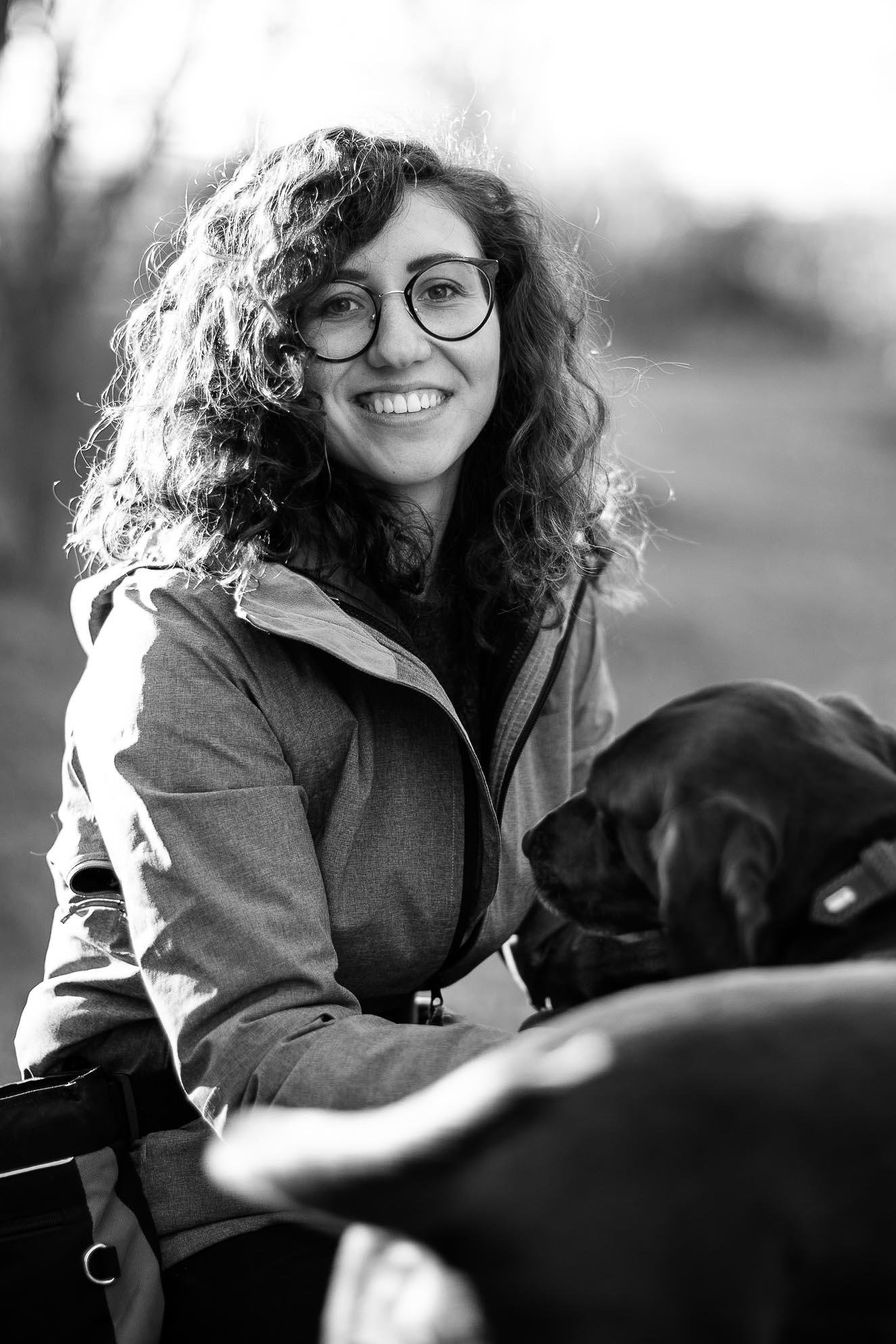 Dogsitting
Dogwalking or dogsitting at your home
Puppies, uncastrated dogs, dogs in heat, aggressive or unsocial dogs are no problem.
Dogsitting takes place at your home.
Dogsitting or walking includes playing, sniffing games and breaks to rest.
Also on Weekends and holidays.
Prices
Price 1
€35/h
Dogwalking
I take a walk with your dog
pick up from home
at the usual time
playing, sniffing, training
calm down
pictures or videos from the walk
Price 2
€30/h
Dogsitting
I take care of your dog at your home
Your dog stays in familiar environment
keeping company, playing, cuddling
training units
Quick walk around the block
also in the evening, on holidays or the weekend
minimum booking 2 hours
If the second key is not provided during the first meeting, an additional appointment will be made for a key handover. Travel flat rate: € 15
VIENNA: In the case of support outside the business area (district 1-9), a flat-rate travel fee of € 10 per visit is charged.
LOWERAUSTRIA: Each additional km is charged at € 0,42 for journeys over 15 km.
Prices are for 1 dog per household. Additional costs may arise in the event of additional work.
Sounds good? Schedule now your first meeting.
The first meeting lasts 30-45 minutes and takes place in your home. This meeting will help me get to know you and your dog better and understand your needs and demands.
After the meeting you will recieve a copy from my notes and an invoice via Email. The price for this meeting is €45,-