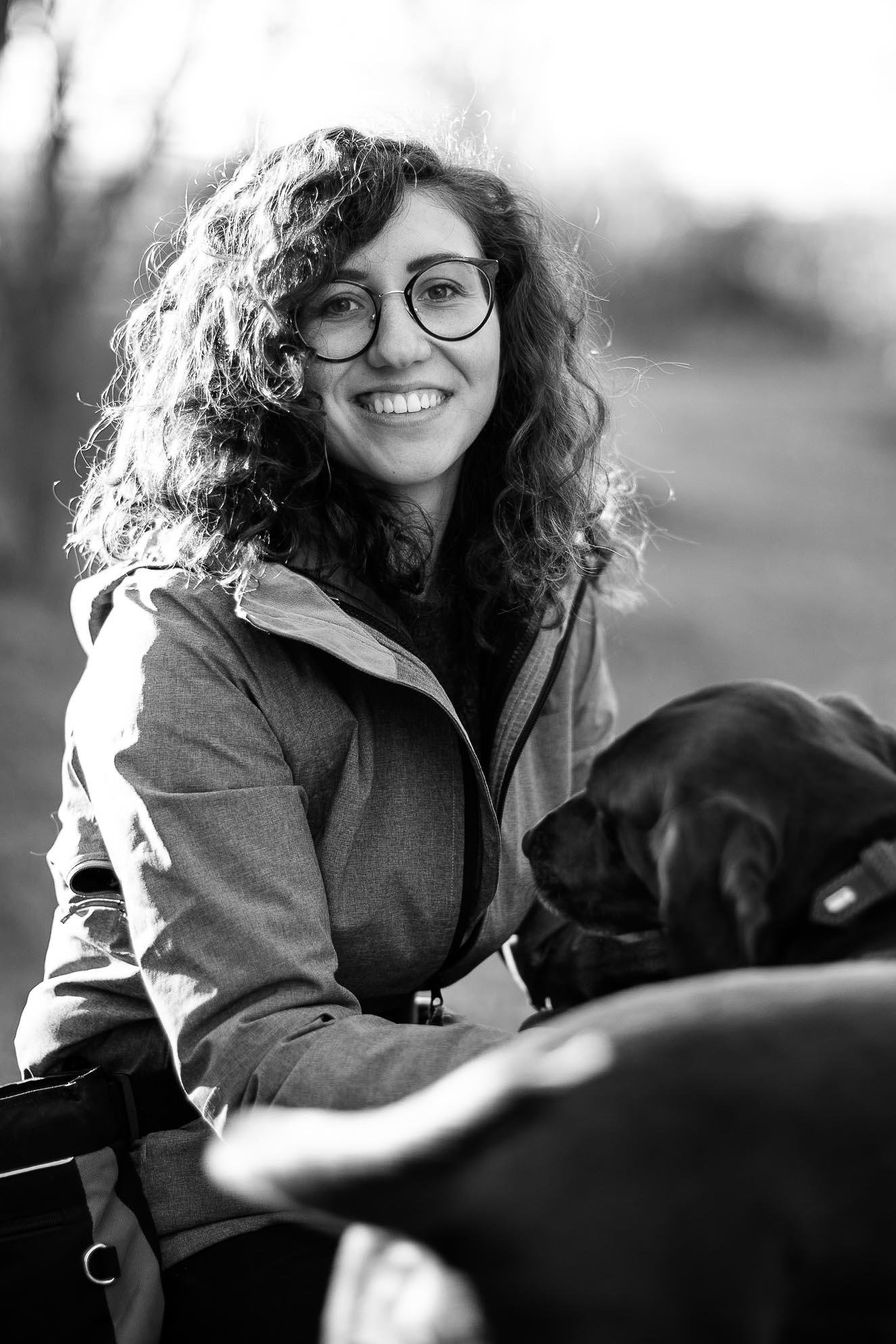 Dogsitting
Dogwalking or dogsitting at your place
Puppies, uncastrated dogs, dogs in heat, reactive or unsocial dogs are no problem
Dogsitting takes place at your home
Dogsitting or walking includes playing, sniffing games and breaks to rest
Also on Weekends and holidays
Prices and details
in your home
for a stress-free and familiar environment
playing, training, exercise
warm up and cool-down included
individual care
only your dog and their needs
Updates
pictures or videos from our adventures
duration flexible
book as you like
If the second key is not provided during the first meeting, an additional appointment will be made for a key handover. Travel flat rate: € 15
VIENNA: Travel-time over 20 minutes from Wien Meidling, Wien Hauptbahnhof, Wien Hütteldorf oder Wien Westbahnhof will be charged with €12,- per visit.
LOWER AUSTRIA: Each additional km is charged at € 0,50 for journeys over 15 km.
Prices are for 1 dog per household. Additional costs may arise in the event of additional work.
First meeting
The first meeting lasts 30-45 minutes and takes place in your home (price €90,-). This meeting will help me get to know you and your dog better and understand your needs and demands. After the meeting you will recieve a copy from my notes and an invoice via Email.
No restrictions
Since I only offer individual care, all dogs can be looked after by me. It doesn't matter whether they are not neutered, in heat, reactive, anxious, aggressive towards other dogs or people – thanks to my expertise as a dog trainer, I can also take care of these dogs.
In order to care of dogs with behavioral problems, it is necessary for the human-dog team to undergo behavioral training with a dog trainer who only works with positive training. If you wish, behavioral training can also take place with me.
Sounds good? Schedule now your first free call!
In a 20 minute phone call we get to know each other in advance. I will explain how I work and you can briefly introduce yourself, your dog and your concerns.
The call is free of charge and can take place over the phone or online via Zoom. Then we can make an appointment for a first meeting.