Daily care, hourly visits and more.
Whether your pets can't be home alone, you're working late or due to other work related or personal matters. As experienced Dog and Catsitter, I offer a zero stress package for you and your loved ones, for whenever you can't be home.
I come to you and mentally or physically exercise your dog. In our first interview you can help me get to know you and your pets, so I can offer exactly what you need.
While you're away, I'll be work with your pets, feed them, take them for walks, exercise them, and give them a feeling of security until you're back home.
From 10€ per hour.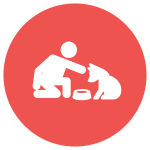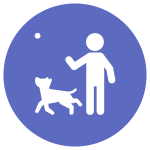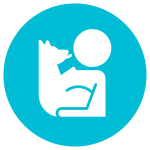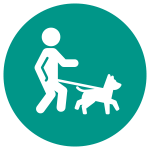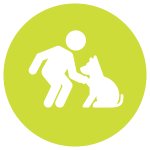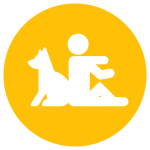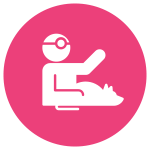 Contact me now for a free first interview, so we can get to know each other.