Taking care of food, litterbox and anything your cats might need.
You want to take a spontanous vacation, visit family or friends, or need to take a business trip? I'm just the right person to take good care of your cats until you're back!
Catsitting means one to two visits per day. During my visits I can feed your cats, play and cuddle with them, clean the litterbox and take funny selfies with them. Anything to make your furry loved ones feel safe and comfortable. In our first meeting I can get to know your cats needs, and ensure to give them what they need.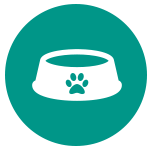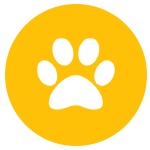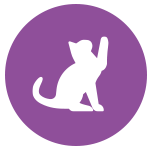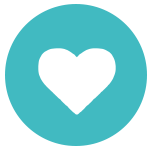 Contact me now for a free first interview, so we can get to know each other.