Dog walks, play and exercises
You regularly or unexpectedly need someone to walk and exercise your dog? 
No problem! Due my extensive experience and continuous education I can work with all kinds of dogs, and offer you and your dog relaxed and structured walks.
During our walks I value the rules you might have already established with your dog and make sure your dogs needs are fully met. I can continue to work on commands you are working on and can, after an extensive first interview, also work on specific topics leash pulling, while you're away.
Starting at 20€ per hour!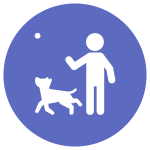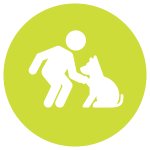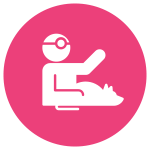 Contact me now for a free first interview, so we can get to know each other.