Petcare overnight at your home
You want to plan a vacation or can't be home over night, but don't want to leave your pets alone? With thoughtful house-sitting for dogs and cats I ensure that your home and your pets are taken care of until you're back.
While you're away I stay at your home, empty your mailbox, can water your plants and keep your home clean. I feed your pets, maintaining your feeding schedule and take care of their everyday needs. When needed I can also offer intensive 24 hour care, after an extensive first interview.
Starting from 60€ per day.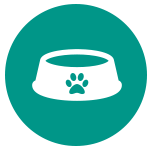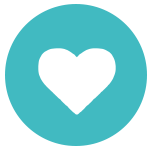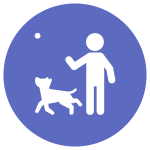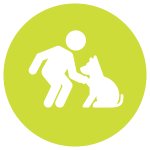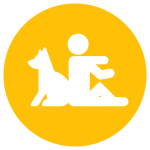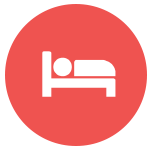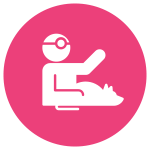 Contact me now for a free first interview, so we can get to know each other.