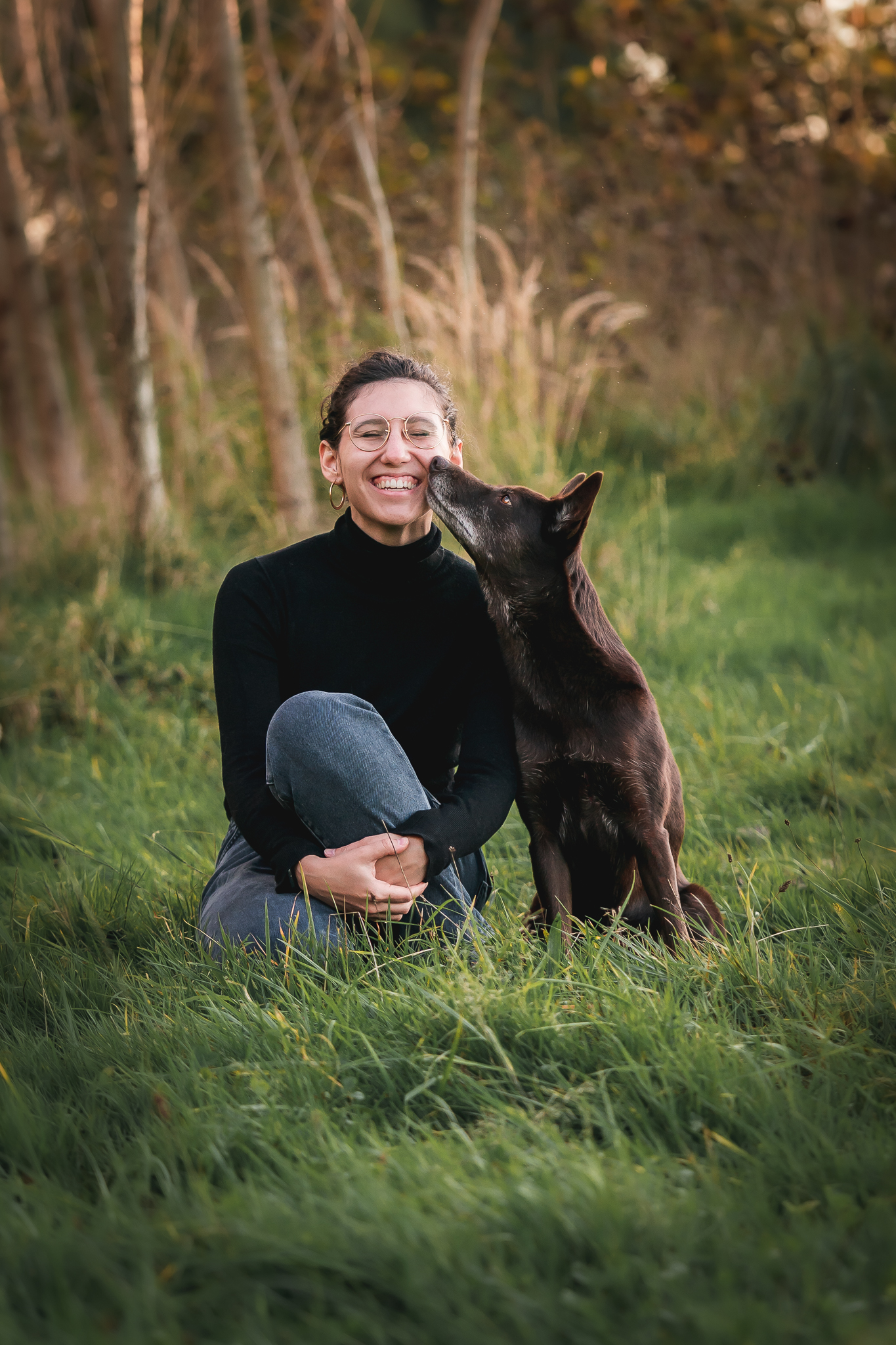 Lily Zrost - individual Dog Care in Vienna and Lower Austria
care for
dogs & humans
Exclusive Individual Care
special care for your dog
as a stress-free solution
qualified, experienced and reputable
About me
Hi, I'm Lily Zrost
from Lily's Pets
Your animal welfare qualified, holistically oriented dog behavior trainer and dog sitter with several years of experience in the care of:
puppies

anxious dogs

social incompatible dogs

hunting ambitious dogs

dogs from animal shelters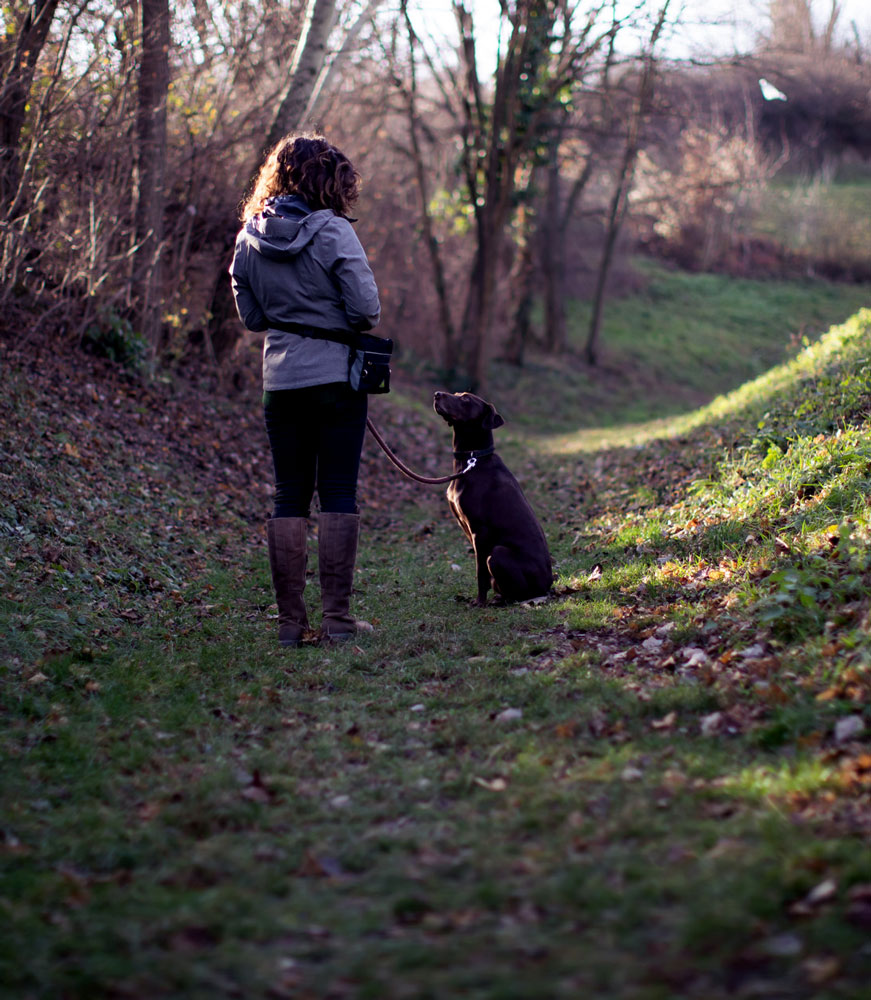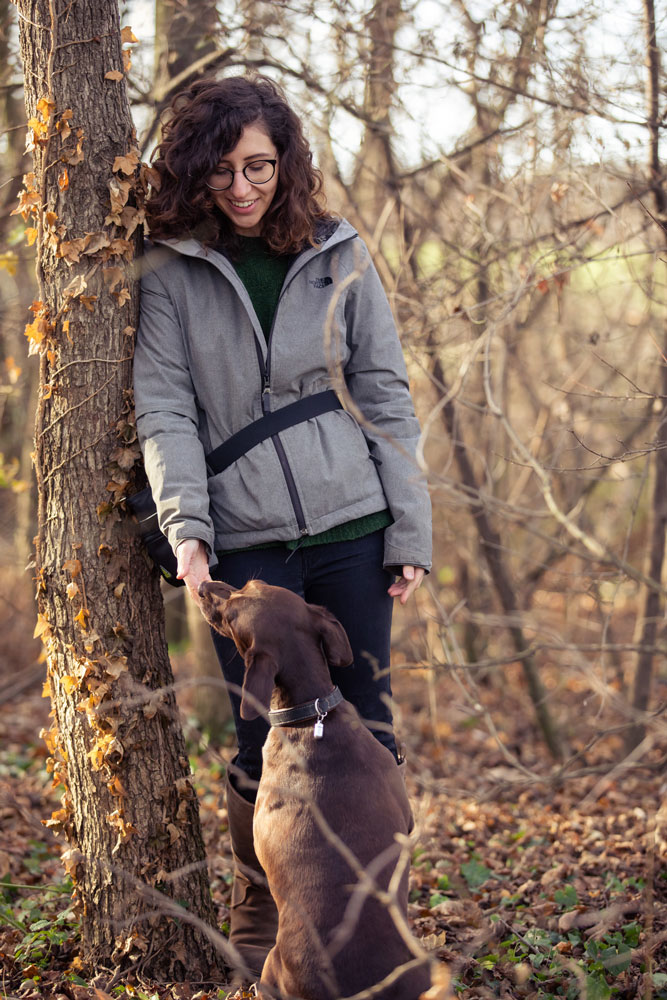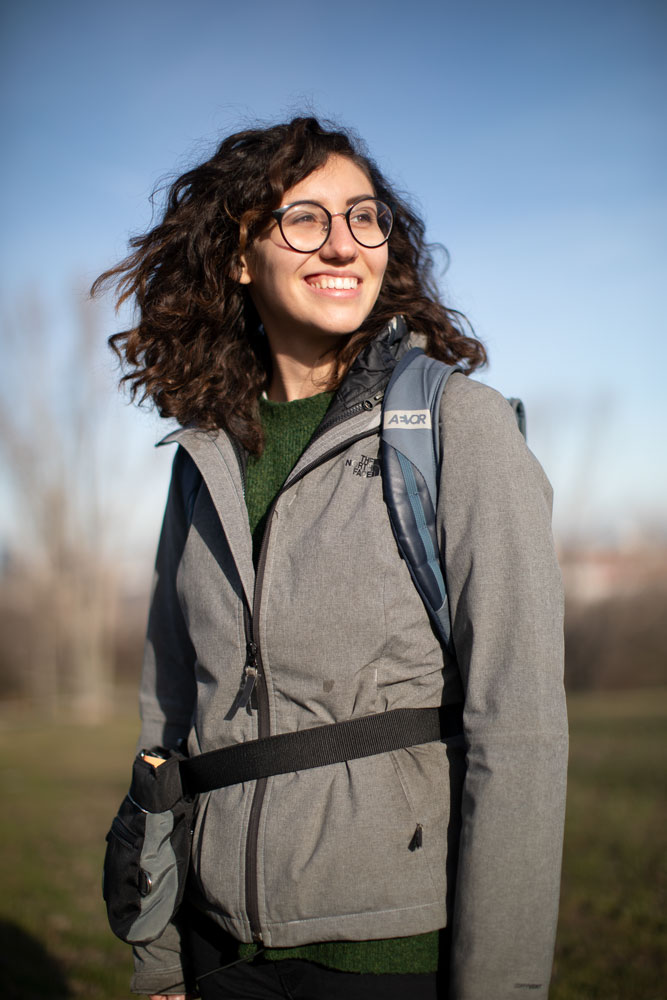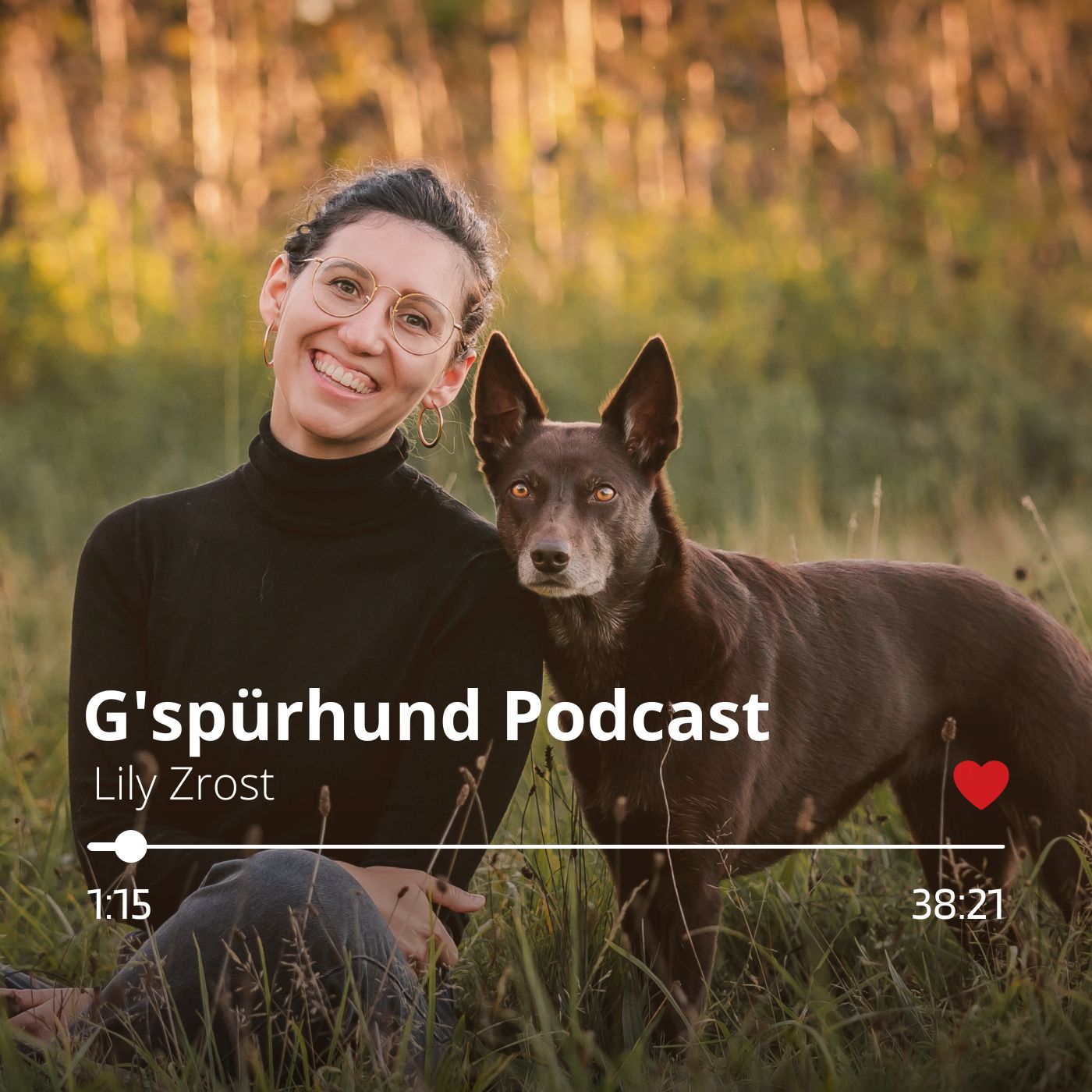 Already heard?
My podcast is online
The "G'spürhund.. zusammenleben lernen" podcast, in which I interview experts on six different topics from the dog scene, is online.
Take a listen and exchange ideas and opinions with others on my social media channels!
What my customers say
Mit einem sehr ängstlichen, aber großem Hund war es schwer eine geeignete Hundesitterin zu finden. Lily bietet mit umfassendem Vorwissen, und Erfahrung mit jeder Art von Hund, alles was ich mir für meinen Weißen Schäfer wünschen könnte.
Wir sind begeistert von Lily! Jedes Thema wird bei ihr als Chance gesehen die Beziehung zwischen Mensch und Hund zu verbessern. Durch ihre Kompetenz und Fachwissen hat sich unsere Hündin Vio zur Rückruf-Streberin entwickelt, obwohl wir das nicht für möglich hielten. Wir haben viel Neues gelernt und verstehen nun besser was Vio braucht, um entspannt und glücklich zu sein. Wärmste Empfehlung!
Lily ist seit ein paar Monaten bereits unsere TrainerIn für unseren Hund Arthur und uns. Ihre Stunden sind ideal gestaltet. Man ist danach nicht überfordert sondern im Gegenteil, man ist motiviert alles umzusetzen was man gelernt hat. Jede Einheit bringt ein Erfolgserlebnis mit sich. Unser Hund freut sich immer sehr wenn Lily da ist und er fühlt sich in den Stunden wohl. Lily beantwortet alle unsere Fragen und ist auch zwischen den Einheiten gut erreichbar. Gerade am Anfang habe ich ihr vermutlich täglich geschrieben und sie hat immer schnell reagiert. Wenn wir unsicher waren, hat sie uns bestärkt und beruhigt. Was ich auch sehr mag ist, dass Lily auch uns lobt und nicht nur Arthur 😉 Sie gibt einem das Gefühl am richtigen Weg zu sein! Ich kann Lily wirklich von ganzem Herzen empfehlen und möchte sie an unserer Seite nicht mehr missen.
Lily is incredibly nice and bilingual. Very necessary for animal owners living abroad!
With her years of experience with dogs, Lily reads all kinds of situations so well that she can spot a potentially difficult situation for our dog from a mile away and diverts accordingly when possible. She takes the utmost care of our dog, and potentially moreso of our need to know our dog is happy and healthy, while we travel. She not only has great advice, but she's also gaining more knowledge everytime we see her by pursuing additional professional certificates from the most respected organization in Austria. She ensures that she follows our dog's routine so he has the best days, stays at our home so he's most comfortable, and contacts us with regular updates, photos and questions about whether something he might be doing is out of ordinary so that he remains well while we aren't there to spot things. She's truly a diamond in the rough for those trying to find a trustworthy professional to care for their beloved pets while they travel. She's the best there is in Vienna and Upper Austria, bar none.
Sehr einfühlsam im Umgang mit Hunden, egal ob es ein unsicherer oder ungestümer Hund ist! Sehr freundlich und zuverlässig! Da kann man beruhigt in Urlaub fahren! Sehr zu empfehlen!!!!!
Lily takes care of my basset hound Iggy. Iggy absolutely loves Lily so she must be doing something right. Lily is extremely responsible and reliable as well, always punctual and communicative.
Lily was walking my dogs while I was on a short trip. I had a great impression - Lily sent me videos of walking, dogs looked very secure and happy. I like how Lily is empathetic and at the same time strict (in the good sense). She seems to have very good experience and taught me a few tricks to train my dogs to behave better (and they are helping). I trust Lily and can recommend her.
Ich bin wirklich super haglich, wenn es um meine Mädels geht. Es ist nicht so leicht, mit Windhunden umzugehen, weil sie 'eigen' sind. Deswegen habe ich nach jemandem gesucht, der nicht nach Schema F vorgeht, sondern individuell auf die Hunde eingeht. Ich bin super glücklich mit Lily und so dankbar. <3
Sounds good? Schedule now your first free call!
In a 20 minute phone call we get to know each other in advance. I will explain how I work and you can briefly introduce yourself, your dog and your concerns.
The call is free of charge and can take place over the phone or online via Zoom. Then we can make an appointment for a first meeting.