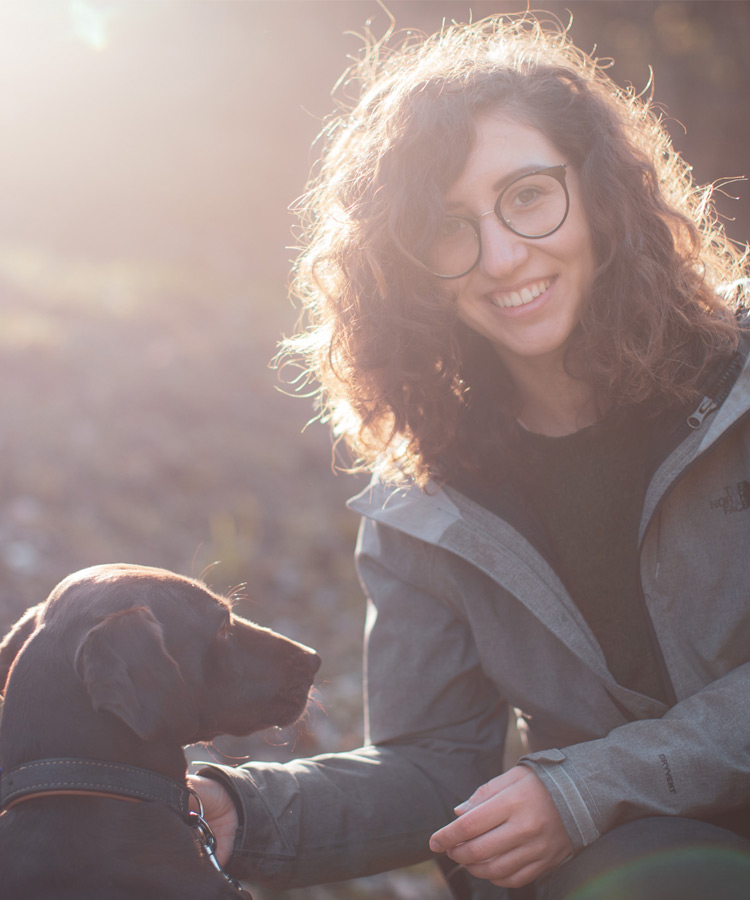 Lily's Pets
relaxed dogs & an easy life
Also for dogs with behavioral problems
Petsitting in your own home as a stress-free solution
Communication on a trusted base.
Über Mich
Hi, I'm Lily
from Lily's Pets
your Dogsitter with several years of experience with:
Puppys
anxious dogs
aggressive dogs
several Behavioral problems
mecical care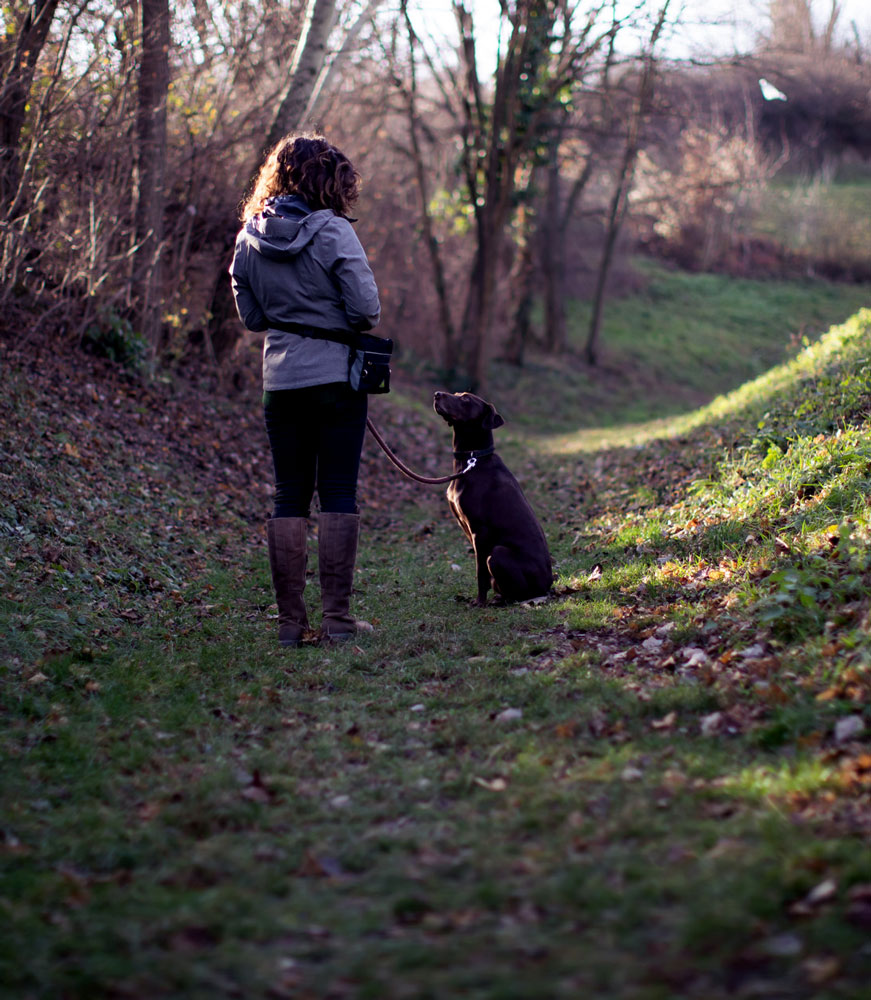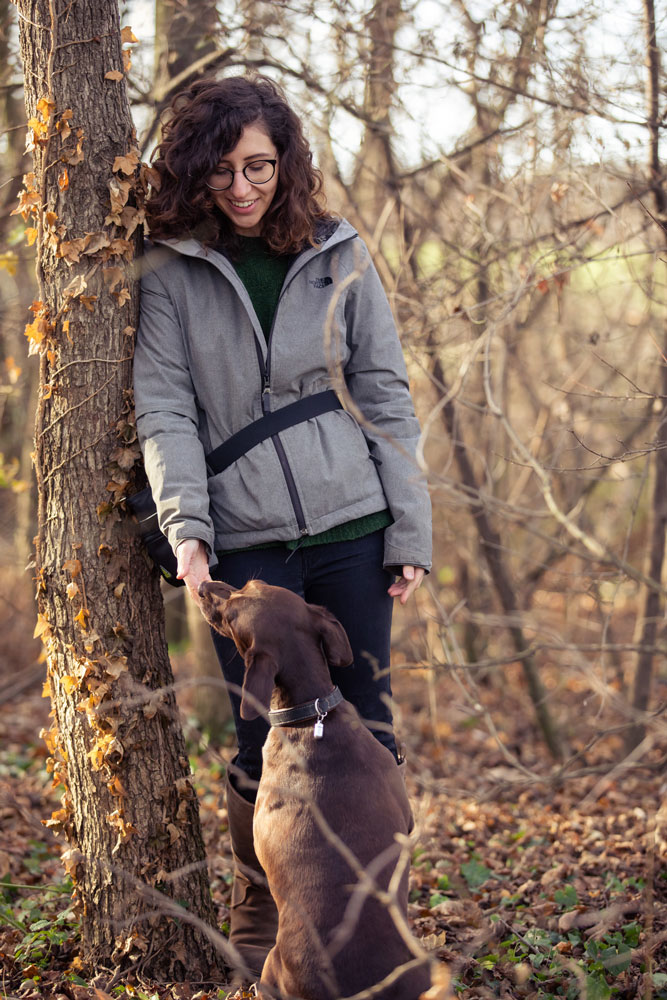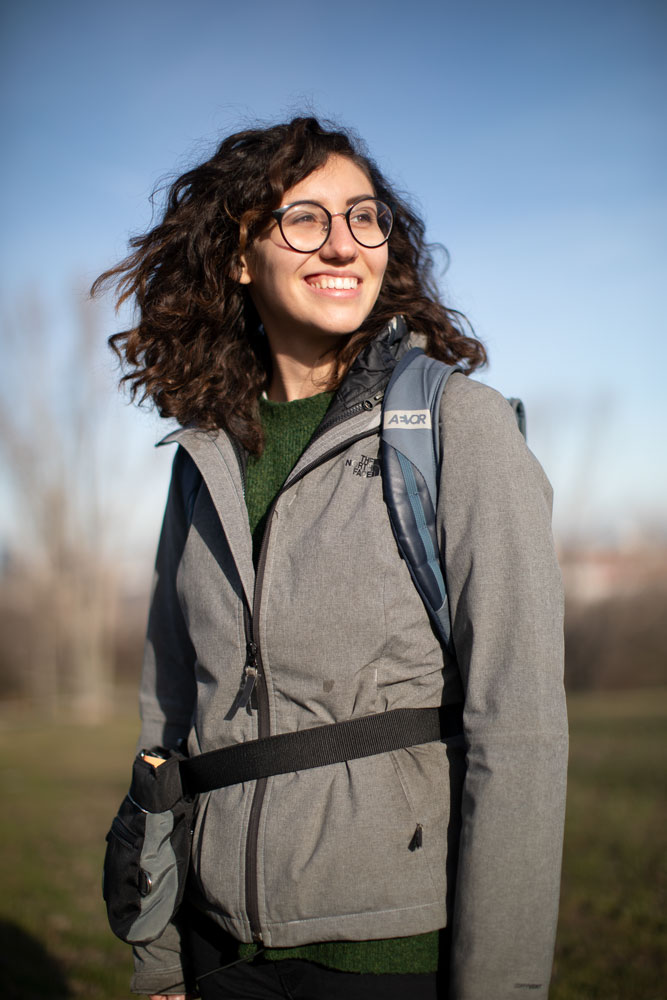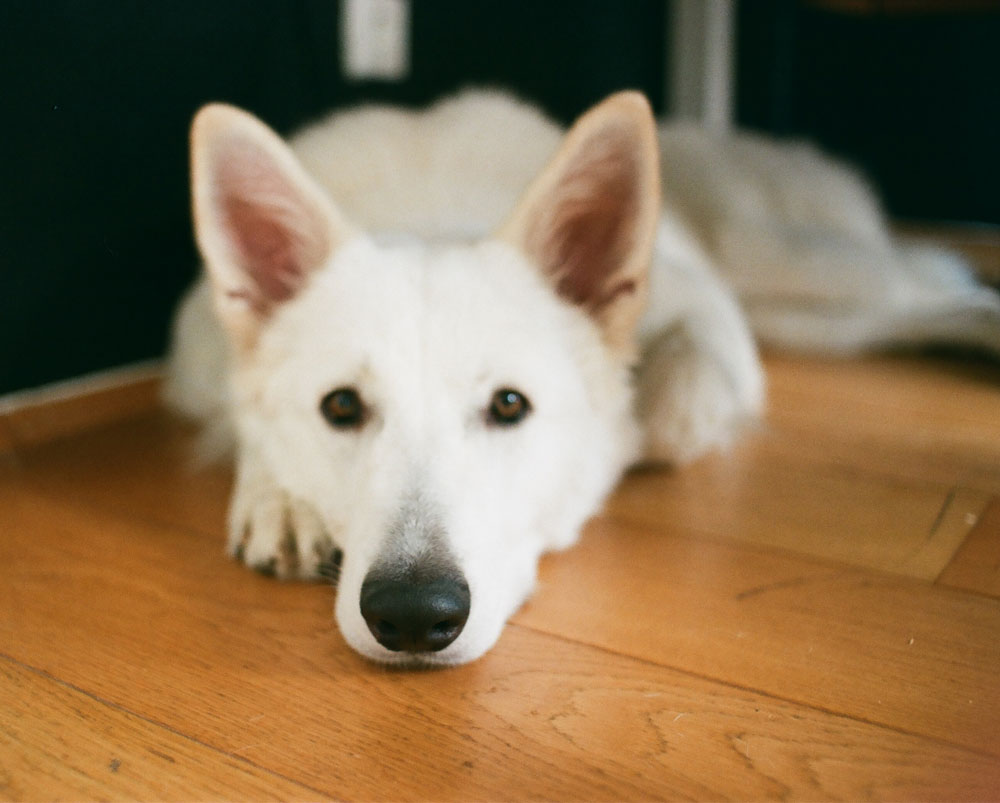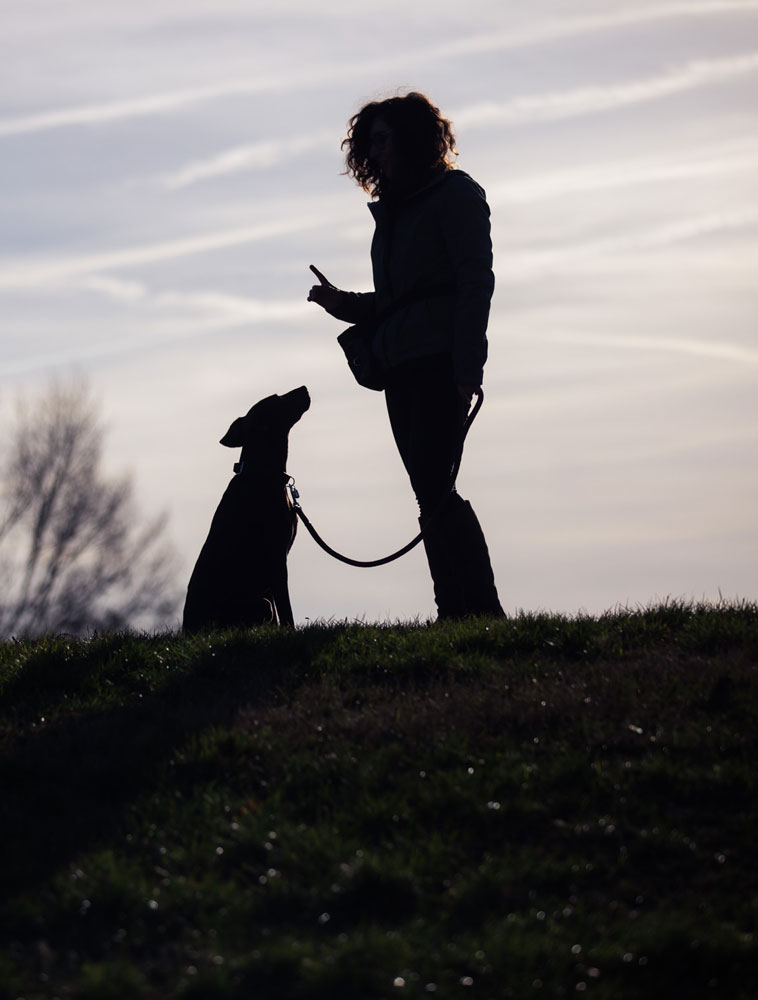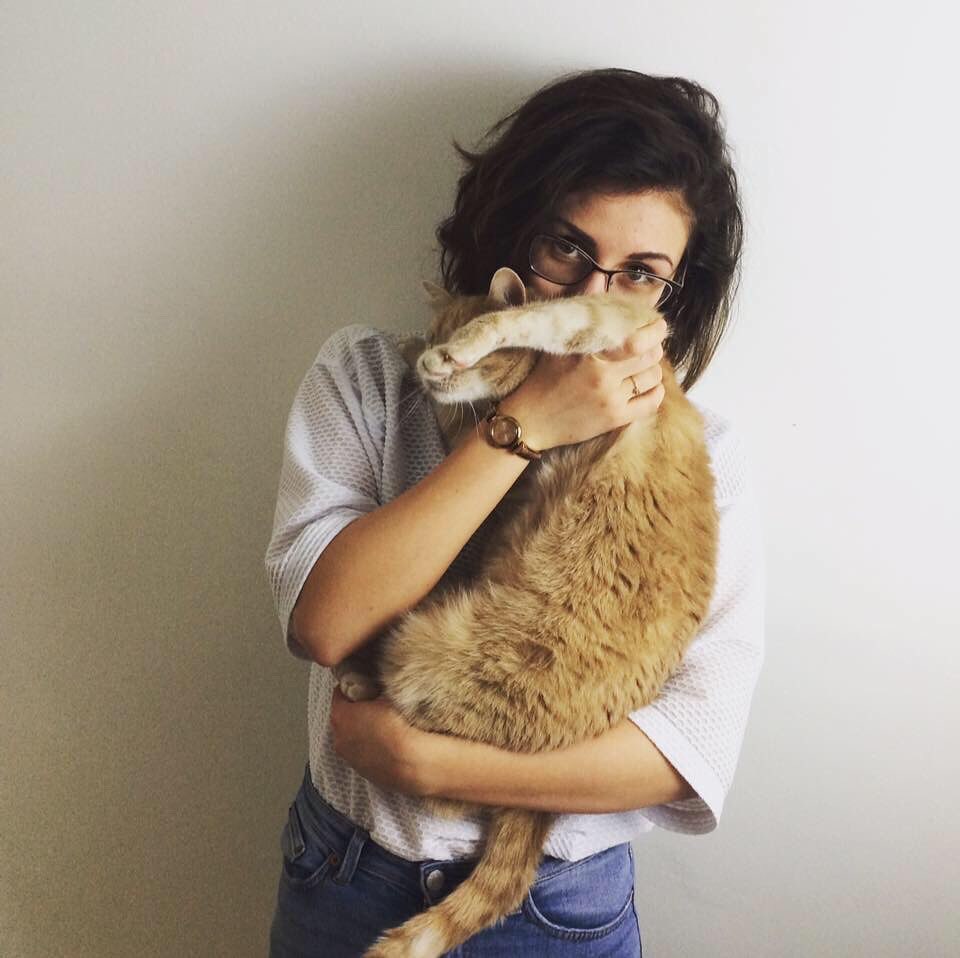 Why Lily's Pets?
Your benefits in one look
Your pet will be taken care of individually
in your own home
also on Weekends or Holidays
also aggressive, reactive, anxious or social uncomaptible dogs
My Business is of course insured
What my customers say
Not long after moving to Vienna, my husband and I booked a trip and needed someone to watch our two cats. Luckily, we

found Lily online through good reviews - which were well deserved. The process leading up to our departure and while we were gone was easy and felt comfortable. Our cats fell in love with her and we now have someone we can trust to come into our home and take good care of them. I strongly recommend hiring Lily.

read more
Tamara Manoni
08:49 17 May 18
Nach Jahren konnten wir Dank Lily endlich wieder einmal ein verlängertes Wochenende ohne unsere beiden Spezialfälle

genießen. Obwohl sich die beiden mit Fremden sehr schwer tun, konnte Lily in kürzester Zeit den richtigen Draht finden und wir beruhigt entspannen. So stellen wir uns professionelles Hundesitten vor!

read more
Heinz Tanzmair
13:16 11 Jun 18
Da ich beruflich immer wieder 1-2 Tage weg muss, bin ich froh, dass in dieser Zeit eine kompetente, nette und

zuvorkommende Frau auf meine Flora aufpasst. Die zwei haben sich auf Anhieb gut verstanden und ich bin froh sie in gute Hände geben zu können.Danke Lily!

read more
Simon Krejci
17:06 21 Feb 18
Lily von Lily's Pets ist die Beste! Zuverlässig, tierlieb, weitsichtig, sympathisch und verantwortungsvoll. Ich weiß

meinen Kater wundervoll behütet und versorgt, wenn ich unterwegs bin und kann mich auf sie verlassen. Jederzeit empfehlenswert!

read more
Julia Sobainsky
14:27 06 May 18
Mit einem sehr ängstlichen, aber großem Hund war es schwer eine geeignete Hundesitterin zu finden. Lily bietet mit

umfassendem Vorwissen, und Erfahrung mit jeder Art von Hund, alles was ich mir für meinen Weißen Schäfer wünschen könnte.

read more
Alex Spieslechner
10:38 19 Feb 18
Lily is awesome! I feel very lucky to have come across Lily - I was visiting Vienna from Germany and needed to travel

with my dogs. This was a business trip and I would be working long hours. Lily came to my hotel each day and took my two big dogs on a walk. This was perfect as it would have been a very long day in the hotel room for my two dogs. Each day I waited for the pictures Lily would send me from her time with the dogs. Lily is highly responsive and someone that I completely trusted with my two dogs. I would highly recommend Lily and I hope to connect with her next time I visit Vienna with my dogs!

read more
Erik Putkonen
18:00 07 Mar 19
Moving to Vienna was a stressful idea when it came to who would take care of our two cats when we left for a vacation.

Especially when it came to Joy or most anxious cat.This issue disappeared the moment we found Lily. Very polite and professional. Once she arrived to know the pets and the house she took a lot of notes in her notebook and had more questions for us than we had for her. Usually it's the opposite 🙂 and that was a huge + Joy clicked with her in the first 10 minutes which surprised us a lot since she usually hides, as long as a stranger is in the house.She was on schedule every day, sent pictures and if something was needed she contacted us asap trough Whatsapp. We are very happy we found Lily, and as long we will leave Vienna she will be the first to call. We highly recommend Lily.

read more
Simple Pixel
11:01 20 Jan 19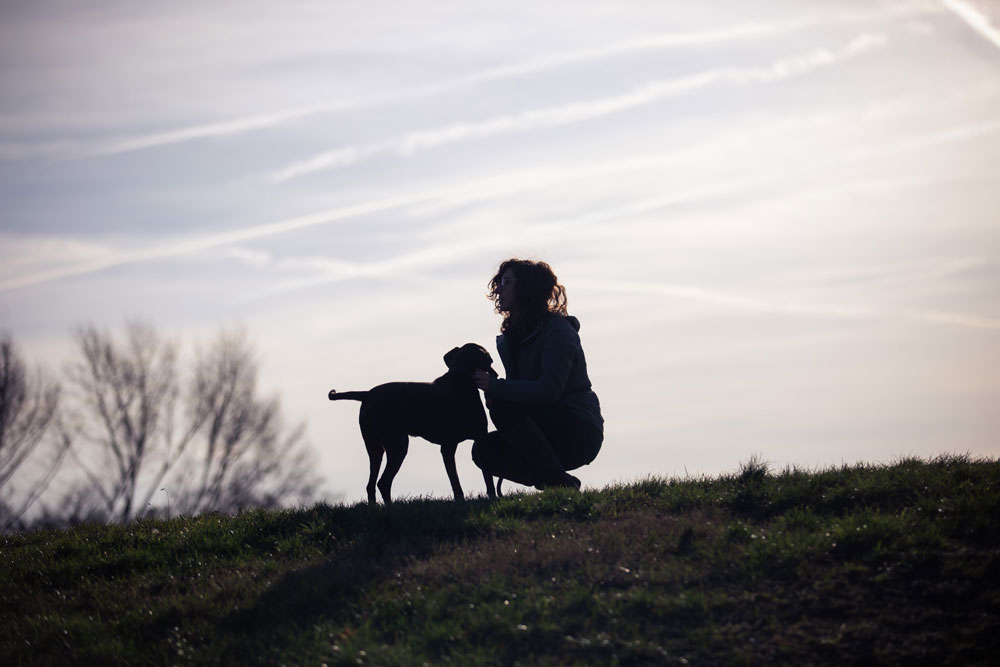 Sounds good? Schedule now your first meeting.
The first meeting lasts 30-45 minutes and takes place in your home. This meeting will help me get to know you and your dog better and understand your needs and demands.
After the meeting you will recieve a copy from my notes and an invoice via Email. The price for this meeting is €45,-